Team Favourites: Wiper and True's Latest Beer Recommendations
At Wiper and True, we're big fans of giving credit where it's due. We also believe great beer is meant to be shared, so here's a roundup of some of our recent favourite beers crafted by other breweries. 

If you're weary of the tried-and-true and are eager to embrace a palate-expanding adventure, our blog is your compass. Grab your pint glass; it's time to dig into the good stuff. 
Charlie, Packaging Lead Operative
Track | Sonoma | 3.8% Pale Ale
Charlie says: "Had a Somona by Track a few weeks back and it was a belter. Crisp and refreshing with a lovely hop character."

Ed from our Taproom team adds "Cask Sonoma is one of the best pints I've ever had."

Tom, our E-Commerce Manager adds "It's a beer that actually makes you smile when you drink it; perfectly executed."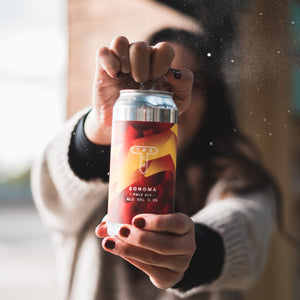 Ed, Taproom Team
The Kernal | Export India Porter | 6% Porter
Ed says: "

Balanced

roasty smoke, dried fruit and coffee gives way to a pronounced resinous bitter full stop."
David, South West Account Manager
Verdant | Pigs All Day | 6% IPA

David says: "Everything you want in a Westie, bitter and crisp with a punchy 6% ABV. Citrus notes leave you wanting another one."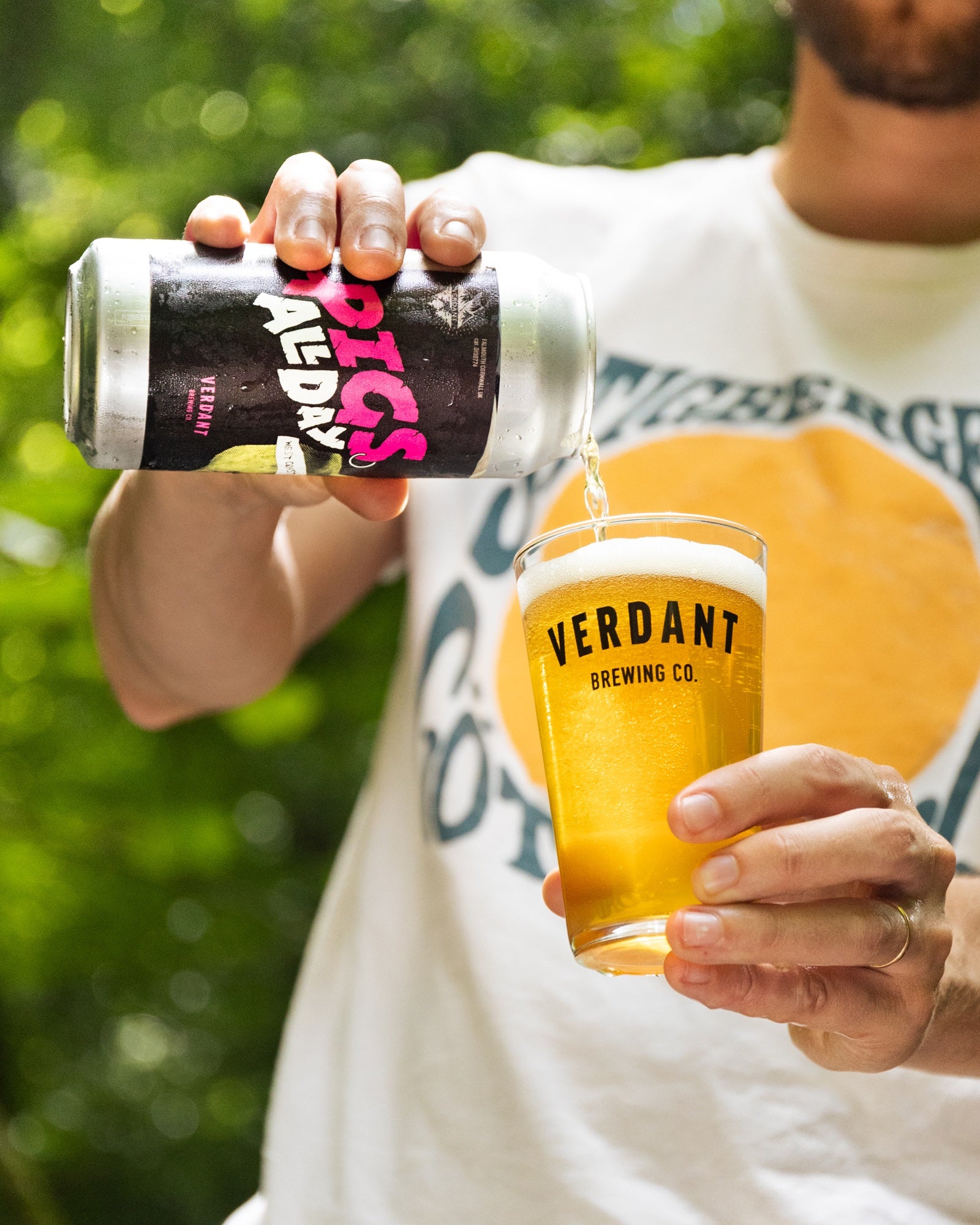 Jack, Venue Operations Manager
Otter Brewery | Otter Ale | 4.5% Ale
Jack says: "Had a lovely drop of Otter Ale by none other than Otter Brewery by a river when I went fishing the other day and it was a truly wonderful experience."
Here's a few pictures of Jack's fishing trip; look closely, you'll see his catch of the day, and trusted fishing companion, Eva.
Elis, Packaging Manager
London Black | Anspach & Hobday | 4.4% Porter
Elis says: "London Black, an excellent reimagining of dark nitro beers. Full, rich, and brewed by some lovely people. So good I can't even remember the name of any other nitro stouts or porters."
Tom, Head of Sales
Wye Valley Brewery | HPA | 4.0% Ale
Tom says: "HPA is a consistently quaffable pint. If it's available in cask, it's my first choice every time."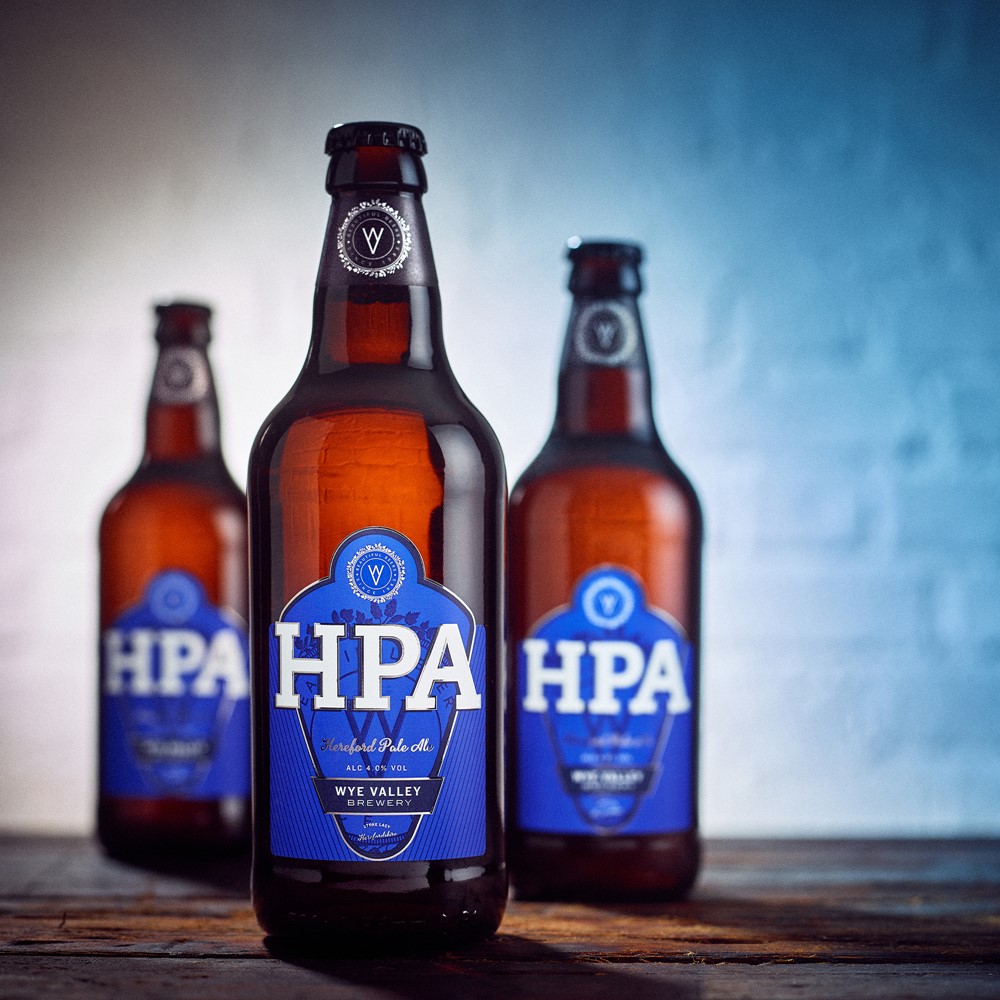 Howard, Taproom Team
LHG | King of The Woodland | 10.5% Stout
Howard says: "really well balanced and rich pistachio and honeycomb stout. Boozy at 10.5% this year but with comforting thickness."